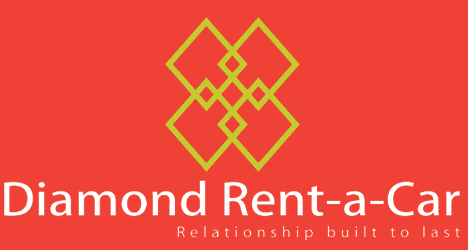 Diamond Rent-a Car (DRC), with main office at Diamond Rent a Car Corporate Center in West Service Road, Paranaque City, is a pioneer in the industry that has been in operation since 1978. For almost 40 years in existence with over 1,000 vehicles, Diamond Rent-a-Car offers both operating lease and the occasional vehicle sourcing. It assures renters of best quality as its cars has an average turnover of 1.6 years making sure that cars are always the latest model and are in perfect running condition. Service and Safety is Diamond's priority so renters don't have to worry about car driving. As an added alternative for public transport service, Diamond Rent-a-Car can provide self-driven car, car with driver, driver only, car hire or pick-up/drop-off. The company aims to deliver a package of safe-to-drive cars, attentive and prompt service, and competitive price. For as low as Php999.00, customer will be free from worries when using Diamond Rent-a-Car vehicles.

Pronto! Auto Services acts as the fleet maintenance provider for the Diamond Rent-a-Car vehicles. Pronto! Auto Services operates a 3,000 sqm service shop ( strategically located along SLEX in Muntinlupa City ) that is fitted with modern equipment and manned by well-trained mechanics. It caters to all types of repairs and maintenance requirements such as mechanical, tune-up, quick service, body repairs, etc.. Pronto operates branches in Paranaque City and Cebu City.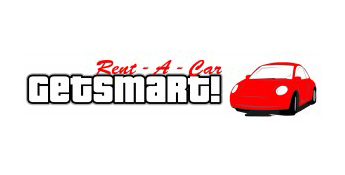 GetSmart Rent A Car is Diamond's low cost rental company that mainly caters to the budget conscious clients. GetSmart allows customers to drive around in style at highly affordable car rental rates.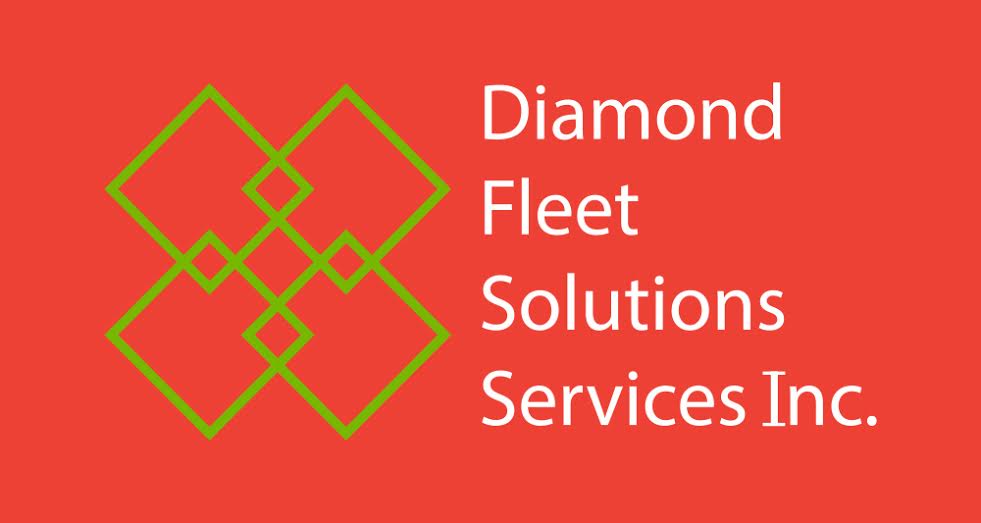 DFSI is managing a fleet of more than 2,000 cars that are owned by some of the subsidiaries of global companies like Glaxo-Smith-Kline, MSD, Nycomed-Takeda, Zuellig Pharma and Total.
This fleet management solutions manages all administrative and management functions a company needs to effectively manage its existing fleet. From procurement (i.e. vehicle selection, discount negotiation, etc.) to maintenance and documentation management (i.e. registration, PMS, repair, rescue, insurance claims, etc.) and finally the disposal of the unit. All of these are effectively managed by Diamond.
Currently, Diamond Fleet Management Solutions is 100% managing some of the largest pharmaceutical companies in the country and has the infrastructure for 100% offshore fleet management solutions.
Key Highlights
Cost-effective and cost-efficient way for companies to outsource their fleet management requirements (as low as $5/unit per month depending on the size of your fleet).
Based on Diamond Rent a Car fleet management procedure where maximum utilization with minimum maintenance cost and downtime is the key.
Utilizes Diamond's fleet maintenance software for maintenance prediction, analysis and record keeping.
Currently managing over 2,500 units for some of the largest multinational and pharmaceutical companies in the world.
DFMS SOFTWARE
The DFMS software allows DFMS to effectively manage your fleet. DFMS was originally developed for the fleet management requirements of Diamond IGB Inc. and is the same system to be used for your fleet management requirements.
Main features of DFMS:
Individual vehicle database (registration and repair history)
Real-time preventive maintenance service scheduling
On-demand vehicle status checking
Benefits of Outsourcing to DFMS
Lower Cost Structure Able to operate fleet management services at a lower cost structure, your company will get better savings with higher efficiency.
Leaner / More Efficient Business StructureAllows your company to focus primarily on the business structure thus